News
New GSW Chapter sends open letter to leadership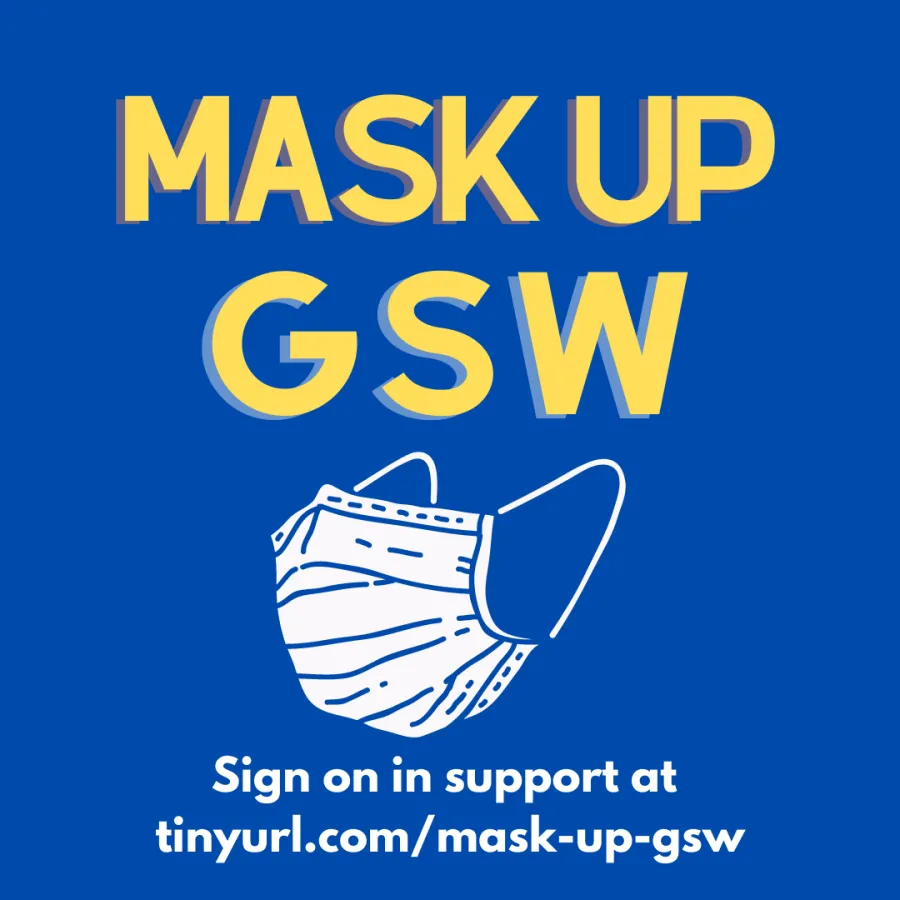 Workers at Georgia Southwestern recently delivered an open letter to President Weaver and Provost Smith urging them to advocate for a USG mask mandate and to model responsible mask wearing behavior. Sign on in support here.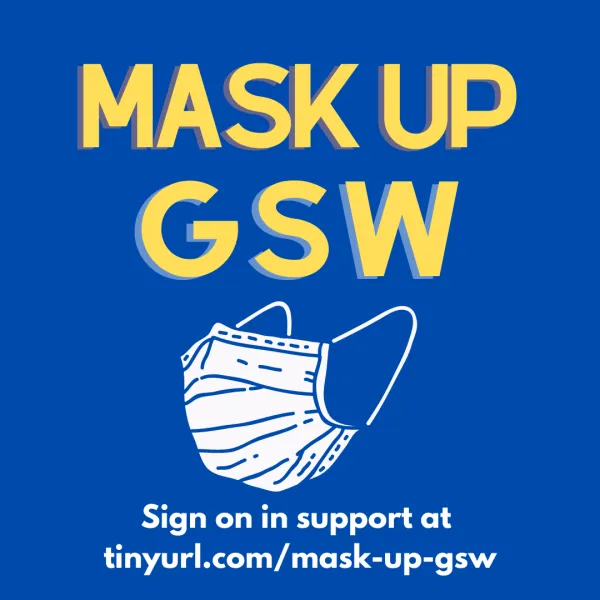 Read a PDF of the letter below. 
UCWGA Communications Guidebook for Local Chapters
UCWGA's Legislative Committee Hosts Civil Rights Lawyer Brian J. Sutherland to Empower Union Members
UCWGA Demands a Just Cost of Living Adjustment for USG Workers!